Progress in daily life
Our design versatility in hardware and software field allows us to offer ingenious solutions for the consumer market, coming out from a careful study of market requirements. The ability to satisfy every customization requirement is a competitive advantage and a constant suggestion to exceed our limits.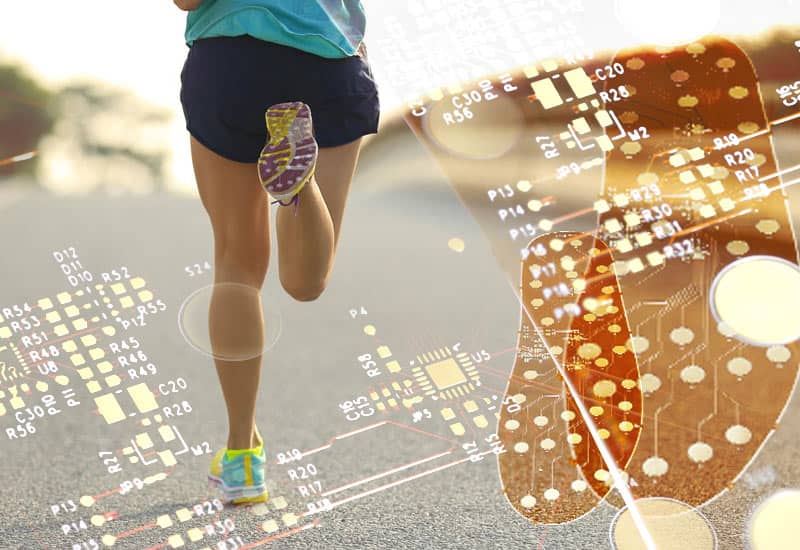 Know-How
CBL Electronics' know how includes high-level specialised competencies, which allow us to manage the whole production flow, from design to manufacturing.